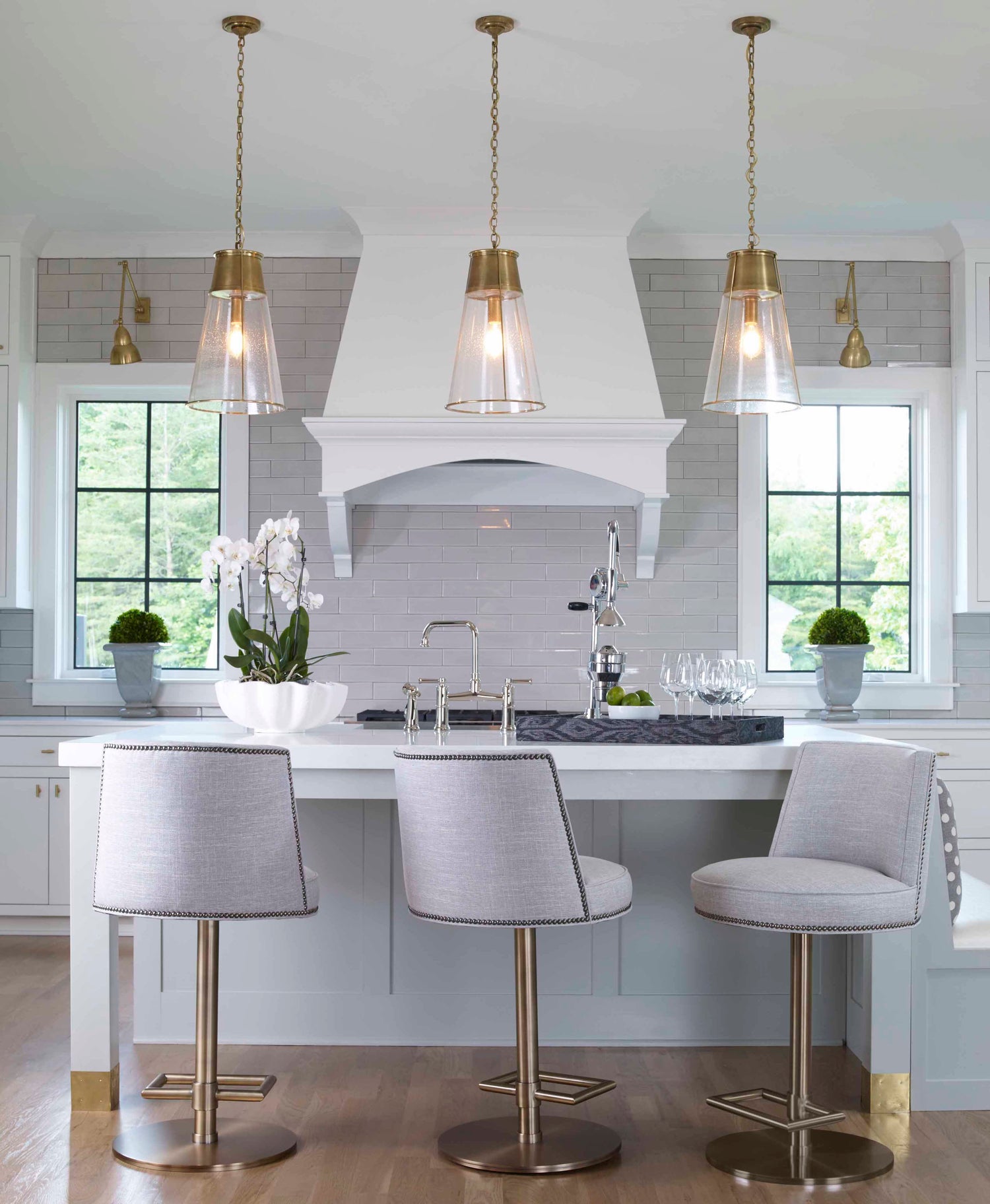 Design Services
The nicest homes we've visited aren't the largest, the most expensively decorated, or those in the most exclusive neighborhoods; they're the homes whose rooms have a style all their own and reflect the personality and tastes of the owner.
If you live in Winston Salem, Lewisville, Clemmons, Bermuda Run, Advance, Mocksville, Kernersville or, within 25 miles of our store, let our In-Home Design Consultants put their ideas to work for you.
From suggesting furniture placement and recommending fabric and style selections to accessorizing a room in ways you might never have thought of, we can create a room that combines our style with your personality to create a distinctive living space all your own. Please contact our store for details and charges.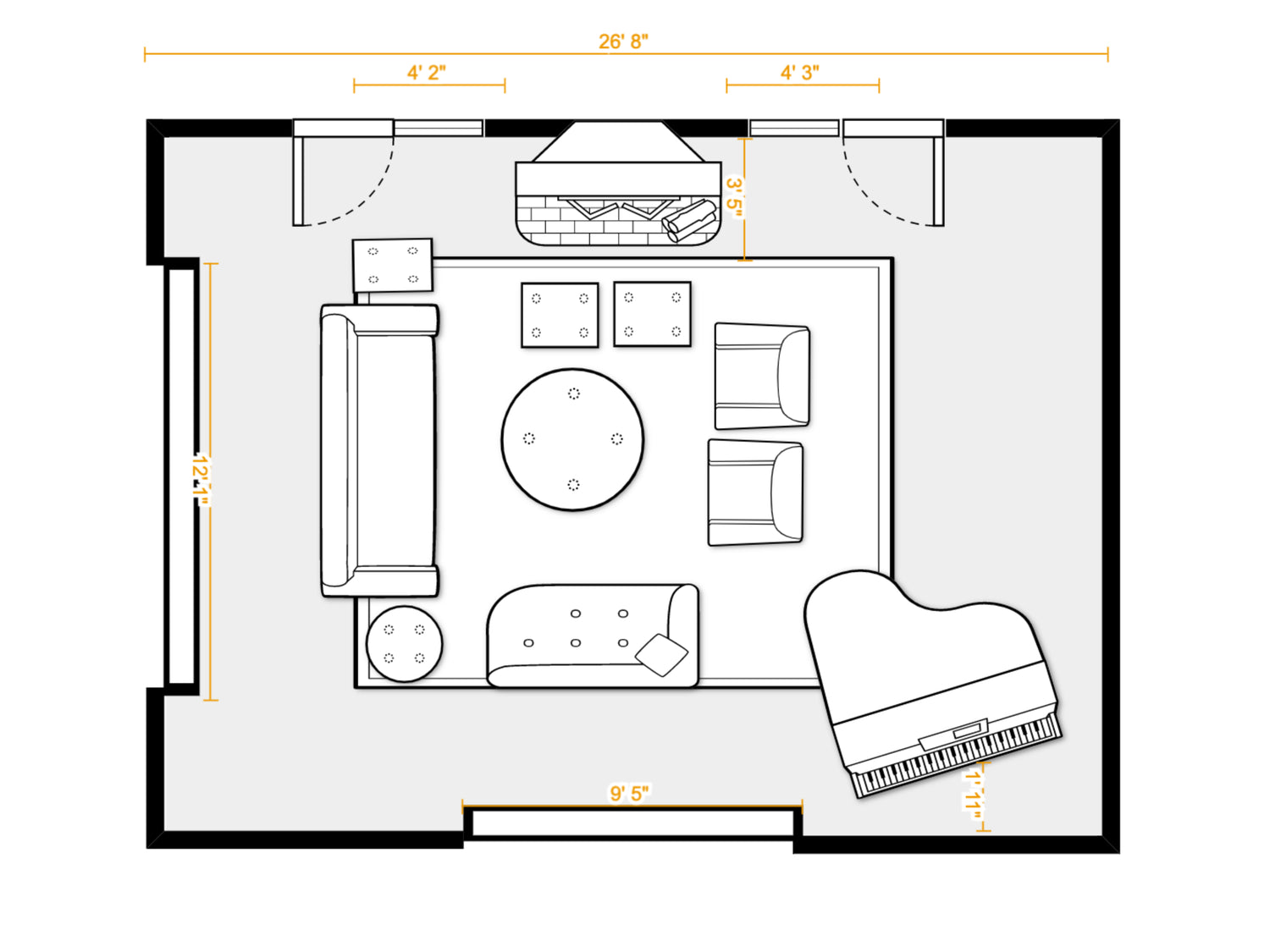 Custom Spaceplans
Our Designers specialize in creating custom design portfolios tailored to your home's specific measurements. Our designers will then find the best furniture to suit your home's style and dimensions.
Schedule Your Design Consultation